Choosing a secondary school is an important step in life. Doing it right or wrong can make a big difference. One part of the equation is choosing a school to apply to and the other part is the school deciding whether to accept or decline the application.
You will probably choose schools based on their location, reputation, and specialties. If there are any special needs or religious needs, that would also be of great importance. Whether the school is a boarding school or even mixed can be important to many people.
Hopefully, you have started researching early as the best schools are difficult to get into and positions fill up fast.
After you've settled on a shortlist of schools, it's time to examine them in detail. Ask around what their reputation is like, check out test results, read offstage reports and check out websites. If you are looking for the Secondary schools in Toowoomba, then visit www.fairholme.qld.edu.au/fairholme-middle-school.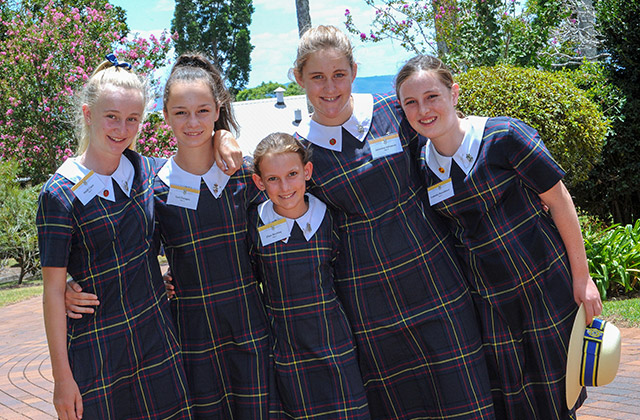 You should also go to school and see. See how they are on their way home and how the students are behaving. Also, come to school with an appointment or on an open day. Plan some questions before you go.
When you go to school, there are a few things to keep in mind that will help you. Watch how teachers interact with students, look at the work displayed on the walls and trophies won by the school, and see how the toilets and food facilities are. See what condition the buildings are in and whether everyone seems generally happy.
Find out what sports, technology, language, music, and drama facilities the school has and what extra-curricular clubs are available. It helps to get a feel for the overall school life and is useful if you are after school with a particular specialization in this area. Remember that a very academic environment doesn't suit everyone. You may also want to find out how many students drop out of school for further education.
You don't have to make a decision based on just one visit. If you need to see more, go back again.
All About Secondary School Selection